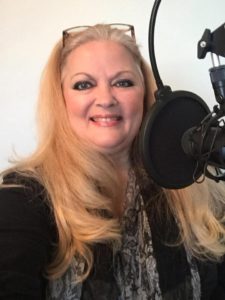 Contact Annamarie Strawhand:
PLEASE NOTE: I am no longer taking prayer requests through this form  I can take your prayer requests and pray over your need in our prayer group on Facebook.  We have a powerful time of prayer and agreement and people are getting huge breakthroughs!
JOIN MY FREE FACEBOOK PRAYER GROUP:
Join our Free Community Page for Praise, Prayer and Power Up Group On Facebook https://www.facebook.com/groups/faithlanepowerup
BECOME A PARTNER TO GET ACCESS TO MY GROUP ZOOM CALLS TEACHINGS AND MENTORING – CLICK HERE TO SEE OUR PARTNER MENTORING LEVELS
GIVE TO MY TV MINISTRY:
Online Giving:  Click here if you want to give a one-time ministry gift or sow a seed online
Mail in Check or Money Order: Annamarie Strawhand, P.O. Box 7068 Virginia Beach, VA 23457
QUESTIONS?
For other requests or questions – Click the button to fill out the contact form below: