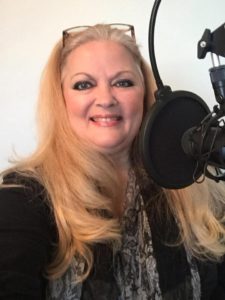 Contact Annamarie Strawhand:
PLEASE NOTE: I am no longer taking prayer requests through this form – I had so many prayer requests coming in I could not keep up with them (and it's just me – I don't have a ministry team yet) So, If you have a prayer request for needing a breakthrough, please join me FRIDAYS on my YouTube show, Life in the Faith Lane Live with Annamarie – then I can take your prayer requests and pray over your need in the chat.  We have a powerful time of prayer and agreement and people are getting huge breakthroughs!
 Click here if you want to give a one-time ministry gift or sow a seed.
Click the button to fill out the contact form below:
Send me mail/donations here:
Annamarie Strawhand, P.O. Box 7068 Virginia Beach, VA 23457