Life In The Faith Lane TV
Life In The Faith Lane TV

Watch weekly on my official YouTube Channel:  Annamarie Strawhand-Life In The Faith Lane TV
Use our hashtag and share #lifeinthefaithlanetv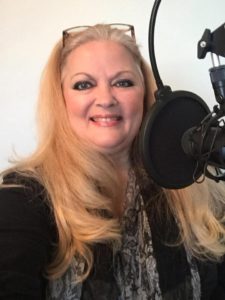 I want to help you along life's journey! Join me – Coach Annamarie for step by step teaching, biblical guidance, strategies, for your goals and dreams!  How to advance in life, and have a blessed family and prosperous business and career. I will be sharing the tools to overcome, succeed and lead in today's world.
Life in the Faith Lane,  where we promote the goodness of God and point you to His promises for your life!
Hosted by "me" – your "Faith and Victory Coach" Annamarie Strawhand!
SUBSCRIBE HERE to my YouTube Channel and click the little 'bell' next to it to make sure you receive notifications. 
Watch My First Life In The Faith Lane Episode Here: